Harry's Bins and rubbish removal solutions in Geelong!
Are you tired of your typical waste management ways? Does it take too much of your energy and time? No more of that. We at Harry's Bins provide you with excellent and reliable cleaning services at an affordable range.
A clean living environment is a basic need in any area of residence. Our Residential Skip Bins hire services at Harry's Bins ensure you receive excellent facilities.
Let's explore in detail what our residential skip bins services entail. Now that you are aware of our excellence when it comes to cleaning, connect with us directly.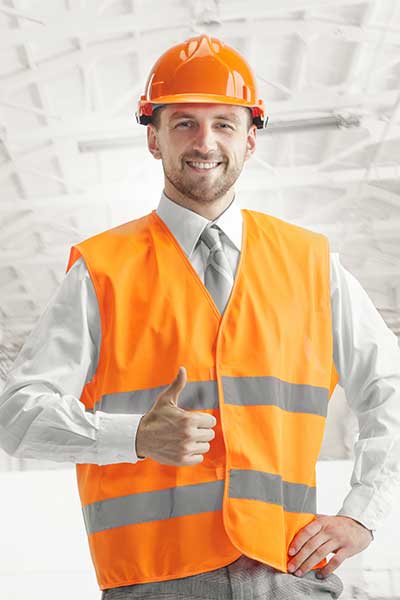 Residential Skip Bins hire Geelong Services:
We at Harry's Bins cover a vast area in Melbourne and provide the best waste management services. Geelong is one of many areas that we cover. Visit our site and make your appointment today! Our services in Geelong include:
Waste bins of different kinds: We provide various residential bins to dump your household waste. Residential containers of multiple sizes are available at our agency, and we help you find the best for you.
Environment Efficient: With our facilities, you will find green waste removal Geelong residential bins, ensuring a clean surrounding.
Affordable price: We at Harry's Bins provide our rubbish removal services at a pocket-friendly price range.
What kind of waste do we manage for you?
We at Harry's Bins believe in efficient and effective cleaning work, so we endeavor to take care of all kinds of waste for you. Our rubbish removal services work at large scale as well as small scale. We will help you get rid of the trash the size of a house and waste that is simply household. Our domestic skip bin hire Geelong services include providing you with skip bins to dump household everyday waste. We provide advanced skip bin services that operate quickly, ensuring you get only the best experience with us.
Throw Anything: We provide general waste skip bins, allowing you to throw anything that classifies as waste for you.
What does the waste include?: These general waste skip bins can hold anything and everything. It can range from a broken toy to heavy furniture, from a useless pin to heavy electricals, etc.